Event
«Design Crush»: Expormim, MUT Design & Cosentino
«Design Crush»: Expormim, MUT Design & Cosentino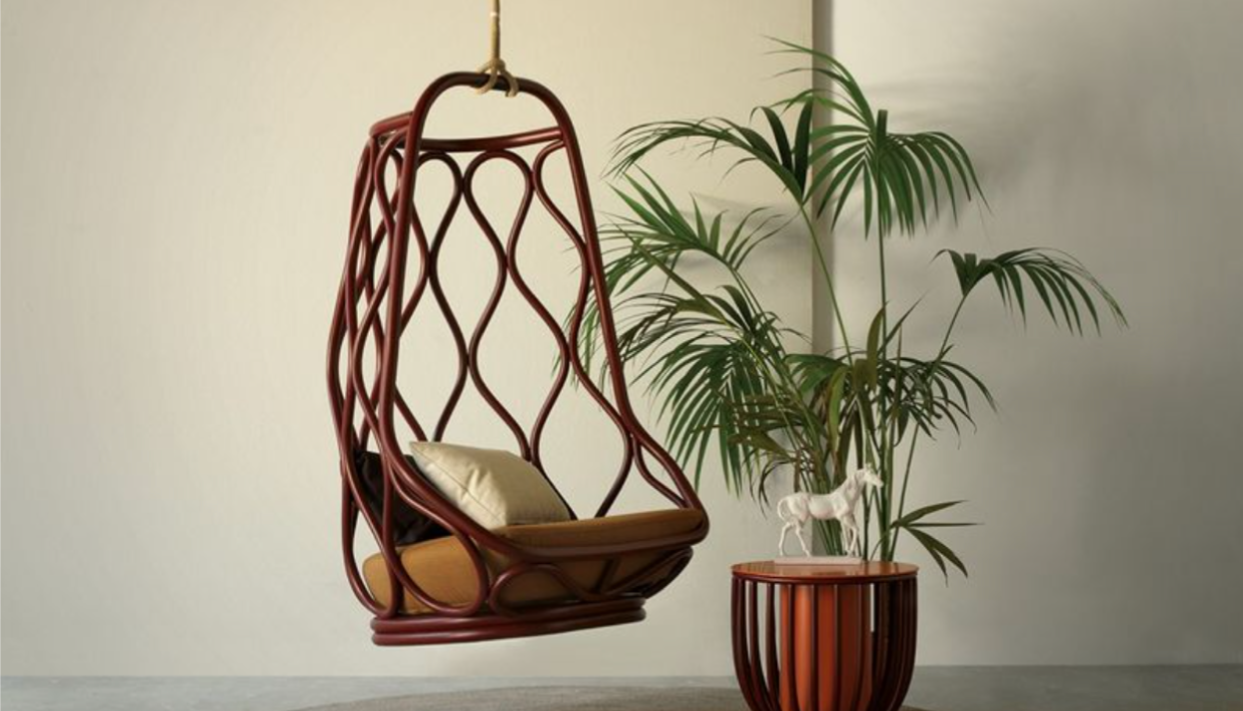 The first event in this inspirational series organised by Cosentino for design and architecture professionals will take place on 23 March. It is an open conversation to highlight the special relationship between the creative studio and the publishing company during the creation of a product or a space.
Expormim and the creative duo of MUT Design and Cosentino—from the field of product development and innovation—will take centre stage at the first Design Crush, presented and moderated by Marina Peñalver, journalist and editor at Architectural Digest Spain.
On Thursday 23 March at 6:30pm at the CTAV (Territorial College of Architects of Valencia) this meeting will take place to answer various questions, such as: What is the greatest value a creative studio can bring to a production company? How can you experiment with the use of traditional materials? 
Issues to address the needs of the contemporary world from an emotional as well as a professional perspective.
Return