News
Valencia City of Design (UNESCO Creative Cities Network)
Valencia City of Design (UNESCO Creative Cities Network)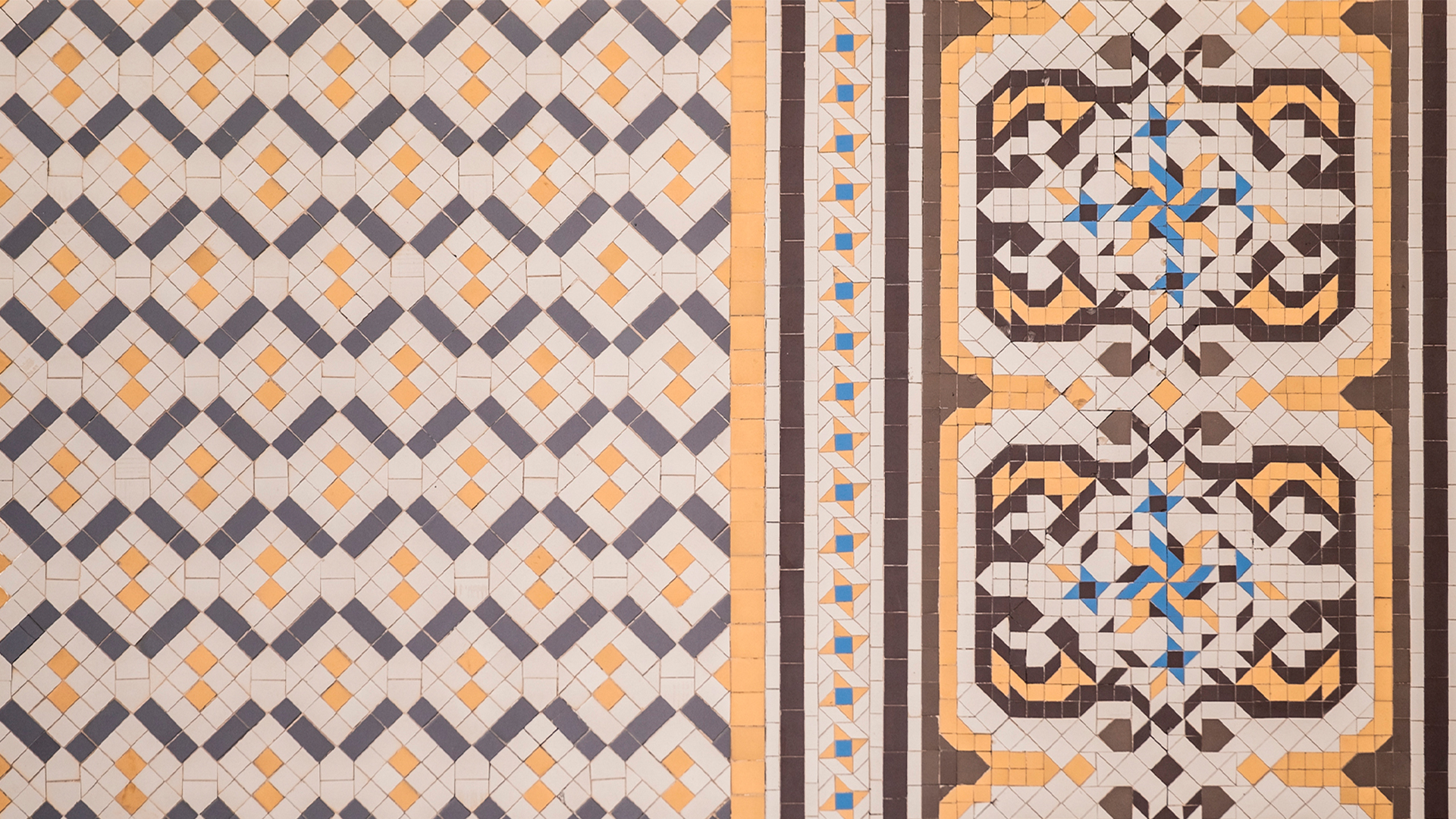 From 2023 Valencia is part of the UNESCO Creative Cities Network in the field of Design.
After the successful experience of being World Design Capital 2022, the Department of Culture of Valencia City Council has entrusted the Design Foundation of the Valencian Region with the drafting and management of Valencia's candidacy to join the UNESCO Creative Cities Network.
The city of Valencia and the Region of Valencia is a land of creativity. The work of professionals from design, architecture, interior design or illustration to the llarg of the last hundred years demonstrates a design culture that is present throughout the territory. This new adhesion promotes creativity and cultural industries as "strategic elements for the sustainable urban development" of the city and a natural evolution that previous world design capitals such as Helsinki, Mexico City or Seoul have already formalised.
Return