News
València Design Fest is born, the great month of design and creativity in the city
València Design Fest is born, the great month of design and creativity in the city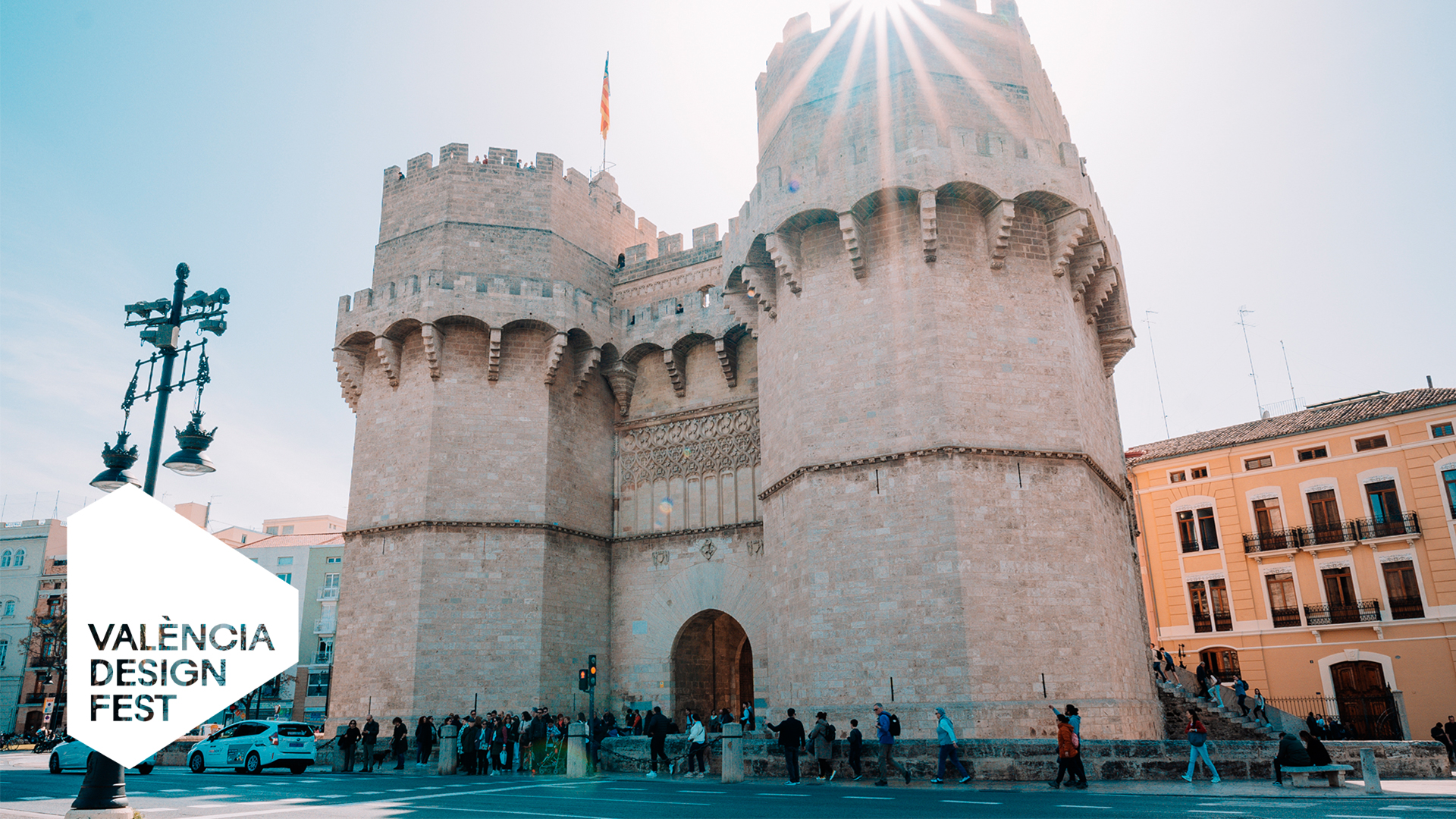 València Design Fest will take place next September, a design festival that will bring together national and international companies and professionals to discover first-hand the local talent, the creative effervescence of our city and the latest trends in design from the Mediterranean. All this, thanks to an agenda of activities made up of events dedicated to the industry, as well as exhibitions, conferences, presentations, projects led by emerging talents, pop-up spaces, screenings and themed routes, among many other initiatives. A full programme that, following the success and interest generated in recent years, is being extended to a whole month of activity.
The consolidated Feria Hábitat València and Home Textiles Premium by Textilhogar -coinciding in date and location from 19 to 22 September at Feria Valencia- stand as annual events of reference and, together with the city's design week (Valencia Disseny Week), will become the epicentre of València Design Fest, a brand that inherits all the spirit of World Design Capital Valencia 2022 and integrates the local agendas of the entire Valencian design ecosystem, but also of art galleries, cultural centres and entities linked to architecture and creativity in general.
In short, a month of experiential, participatory and open events to continue to demonstrate the link and international relevance of València with creativity and design.
Return