News
We take part in the jury of "nude 2023", Feria Hábitat València's platform for emerging talent
We take part in the jury of "nude 2023", Feria Hábitat València's platform for emerging talent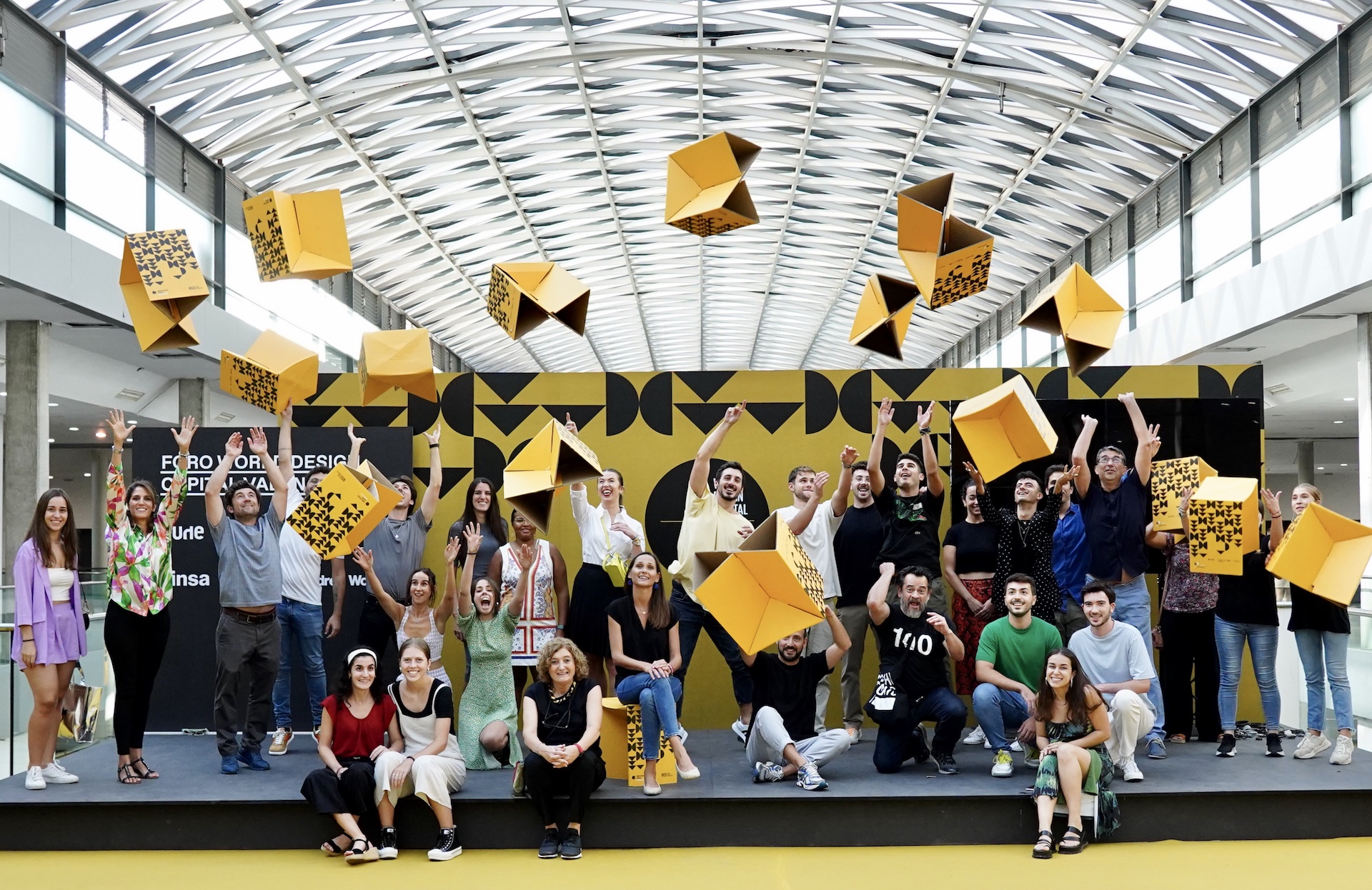 In each edition of "nude", design experts are responsible for guaranteeing a quality and innovative product, as well as for selecting the designers, studios and publishing firms that will participate.
On this occasion, Xavi Calvo—director of the Fundació—will sit on the jury alongside renowned professionals from the sector: the design journalist Teresa Herrero, the designer and founder of Venture Experience, Alberto Martínez, and Jacobo Ventura, interior designer and creative director at the furniture firm Alexandra. All of them will meet at Feria València and be coordinated by the founder and curator of the "nude" show, María Fontes.
Registration for "nude 2023" is open until 22 June. You can view the rules and all the details regarding registration on the competition's website: nudegeneration.com.
The next edition of "nude" will take place from 19 to 22 September 2023 at Feria Hábitat Valencia.
Return