Event
«Women who are not vases» exhibition, within the framework of the 2023 Madrid Design Festival
«Women who are not vases» exhibition, within the framework of the 2023 Madrid Design Festival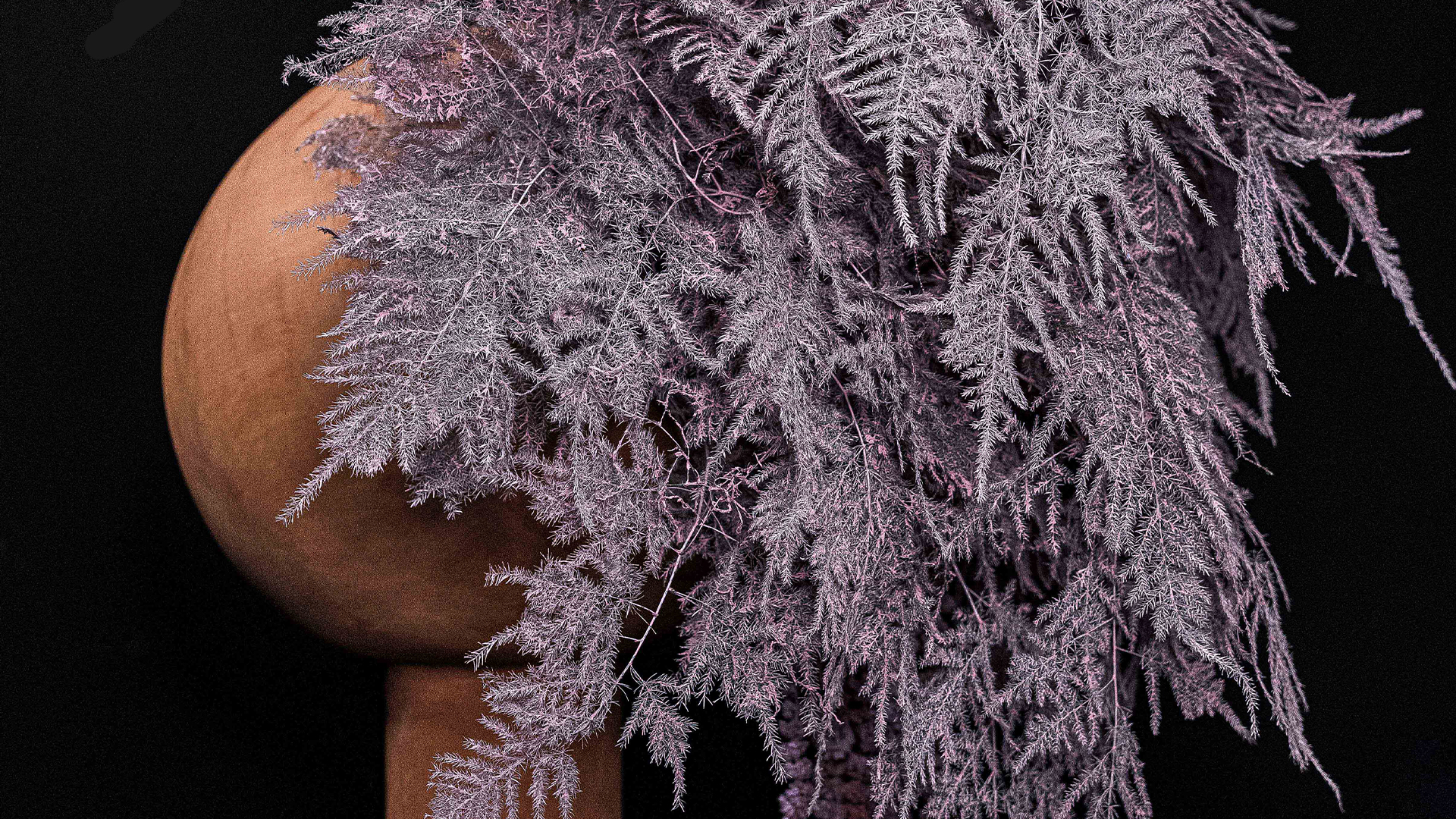 Curated by Adriana Cabello and Inma Bermúdez, the "Mujeres que no son florero" (Women who are not vases) exhibition presents the relationship between design and ceramics through the work of 14 female creators. It can be visited from 14 to 18 February in a unique home refurbished by the QUAM Arquitectura studio.
Already presented in 2022 in the context of World Design Capital Valencia 2022, 10 designers, artists and ceramicists, all of whom are from or reside in Valencia, are now joined by the creators working in Madrid, within the framework of the Madrid Design Festival.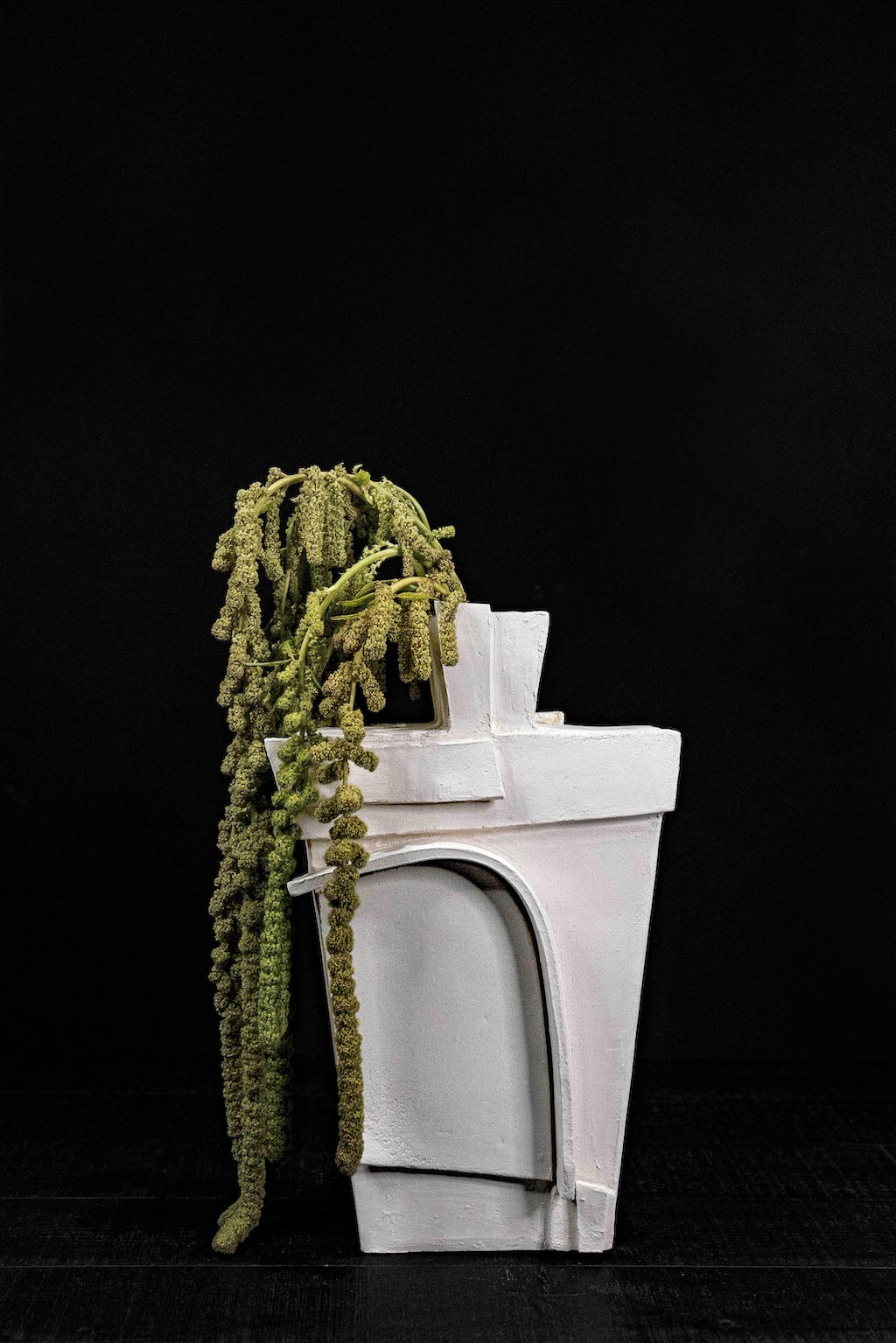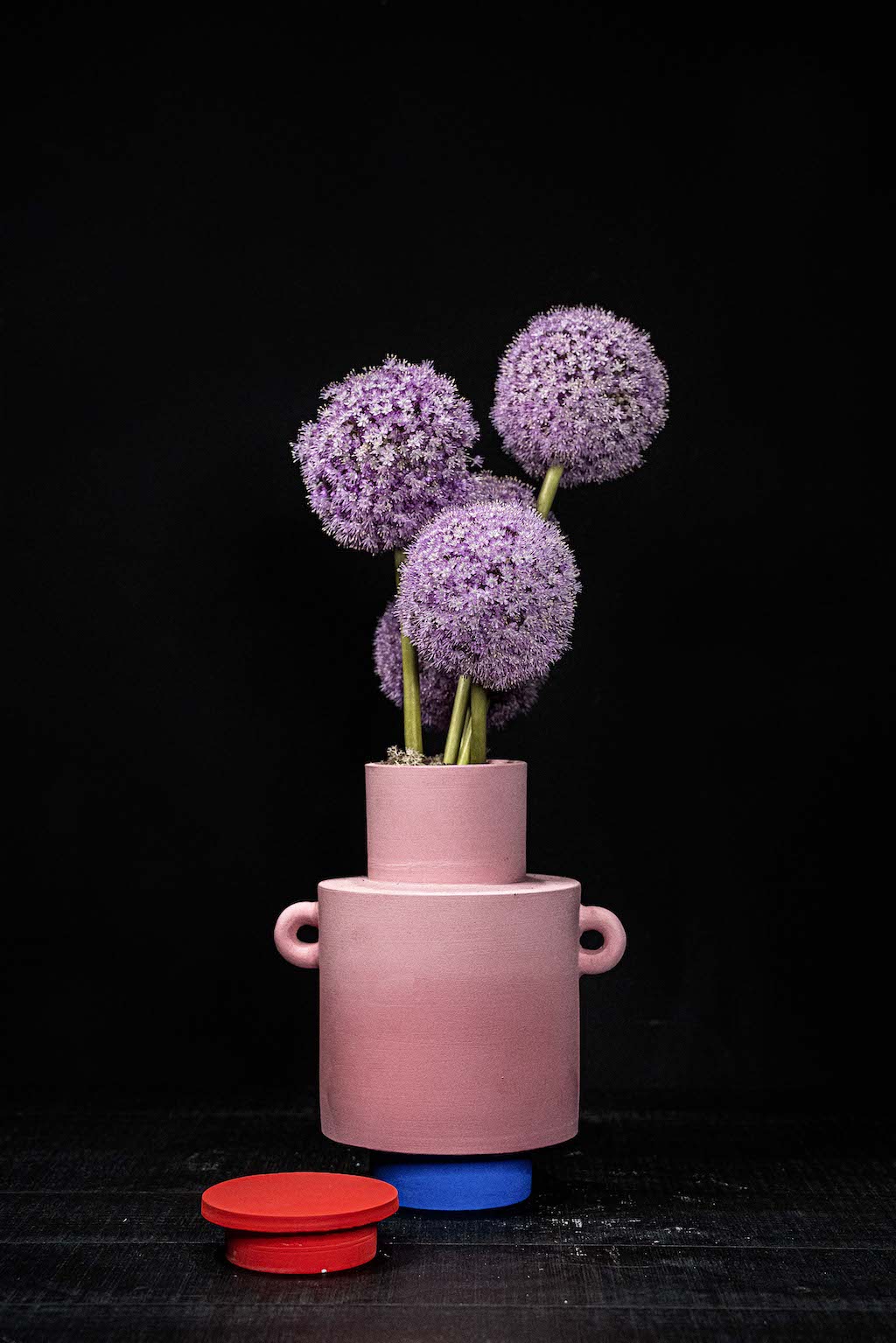 The challenge posed to the participants in this exhibition becomes a profound creative exercise where materialising the first idea into a ceramic piece involves a laborious process of research. The creator's inner self, history and context play different roles until they come together to form one single object.
In short, fourteen ceramic vases modelled using different techniques and perspectives of creation, to seduce the observer with theirshapes, materials, colour, gloss or texture. In all of them there is research, art, study, creativity, observation.
Participating artists: Inma Bermúdez, Adriana Cabello, Inma Carpena, Ana Illueca, Sandra Mar, Ana Milena (Masquespacio), Raquel Vidal (CANOA-lab), Patricia Soriano and Celia Collado (CUIT), Aleksandra Zeromska, Julieta Álvarez, Marre Moerel, Isabel San Martín (PLAART), Julieta Álvarez, Sonia Pueche (Época Ceramic).
Organised by: Diseño Interior magazine.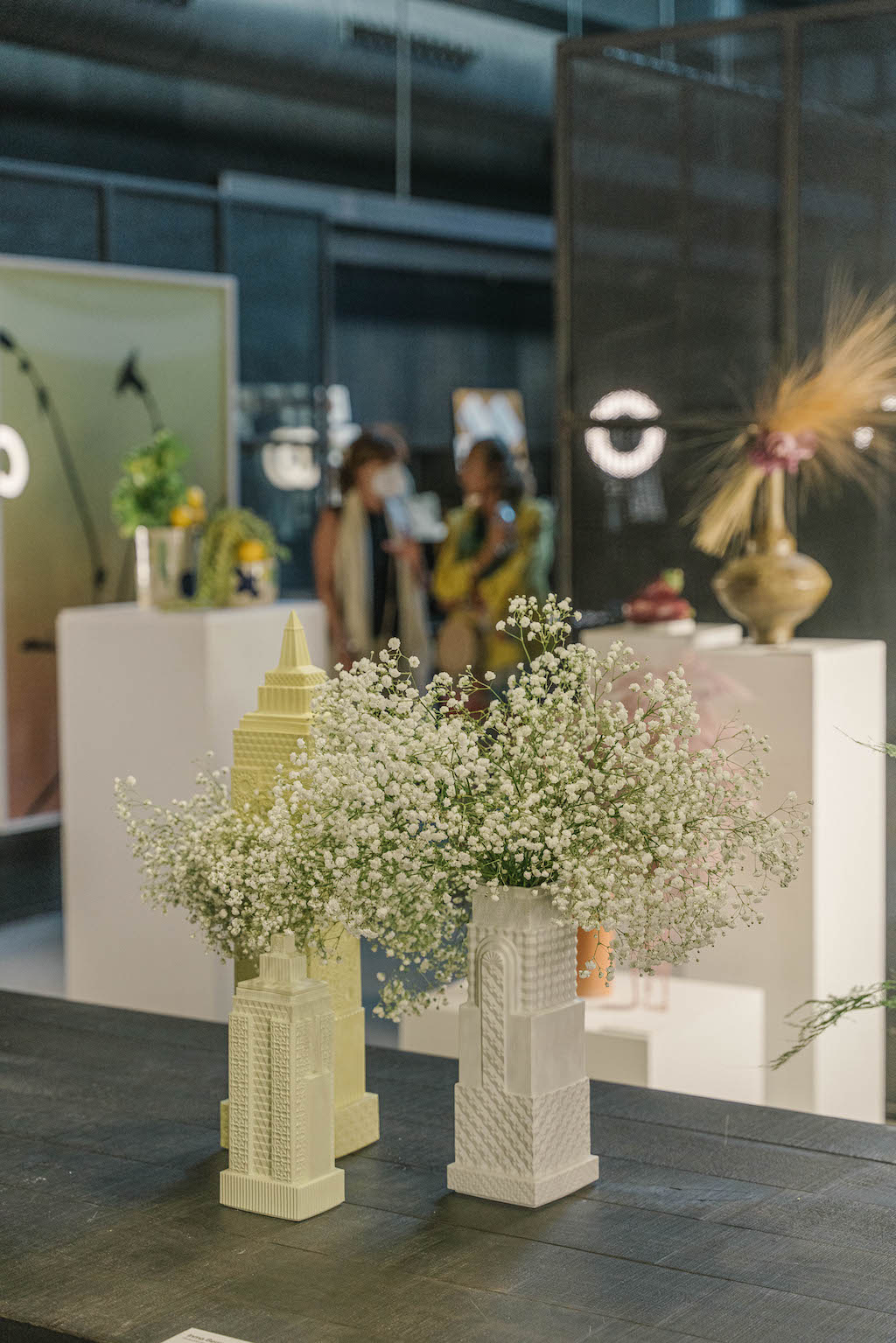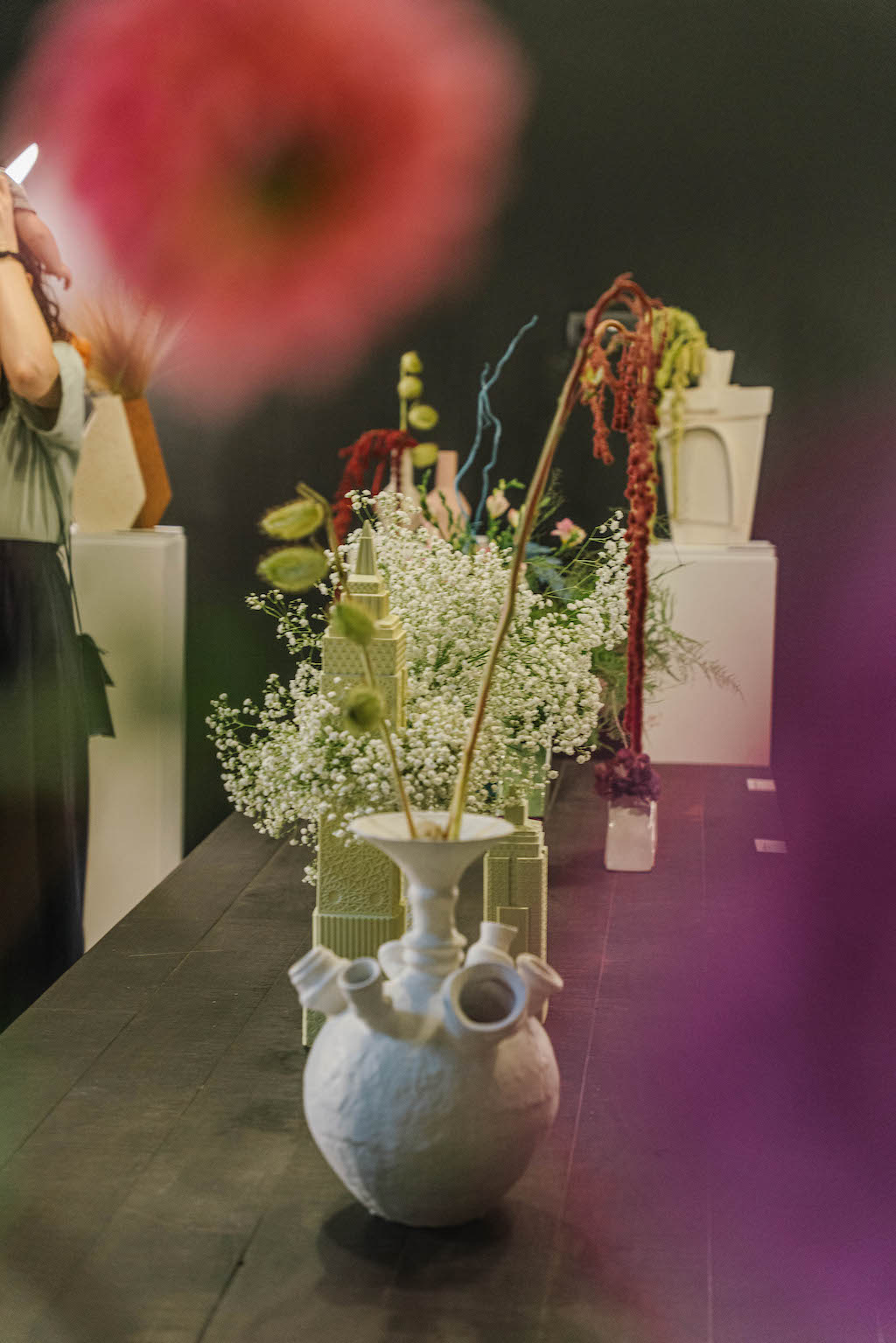 Return