News
«Let's begin»: welcome letter from Vicent Martínez, chairman of the Fundació del Disseny
«Let's begin»: welcome letter from Vicent Martínez, chairman of the Fundació del Disseny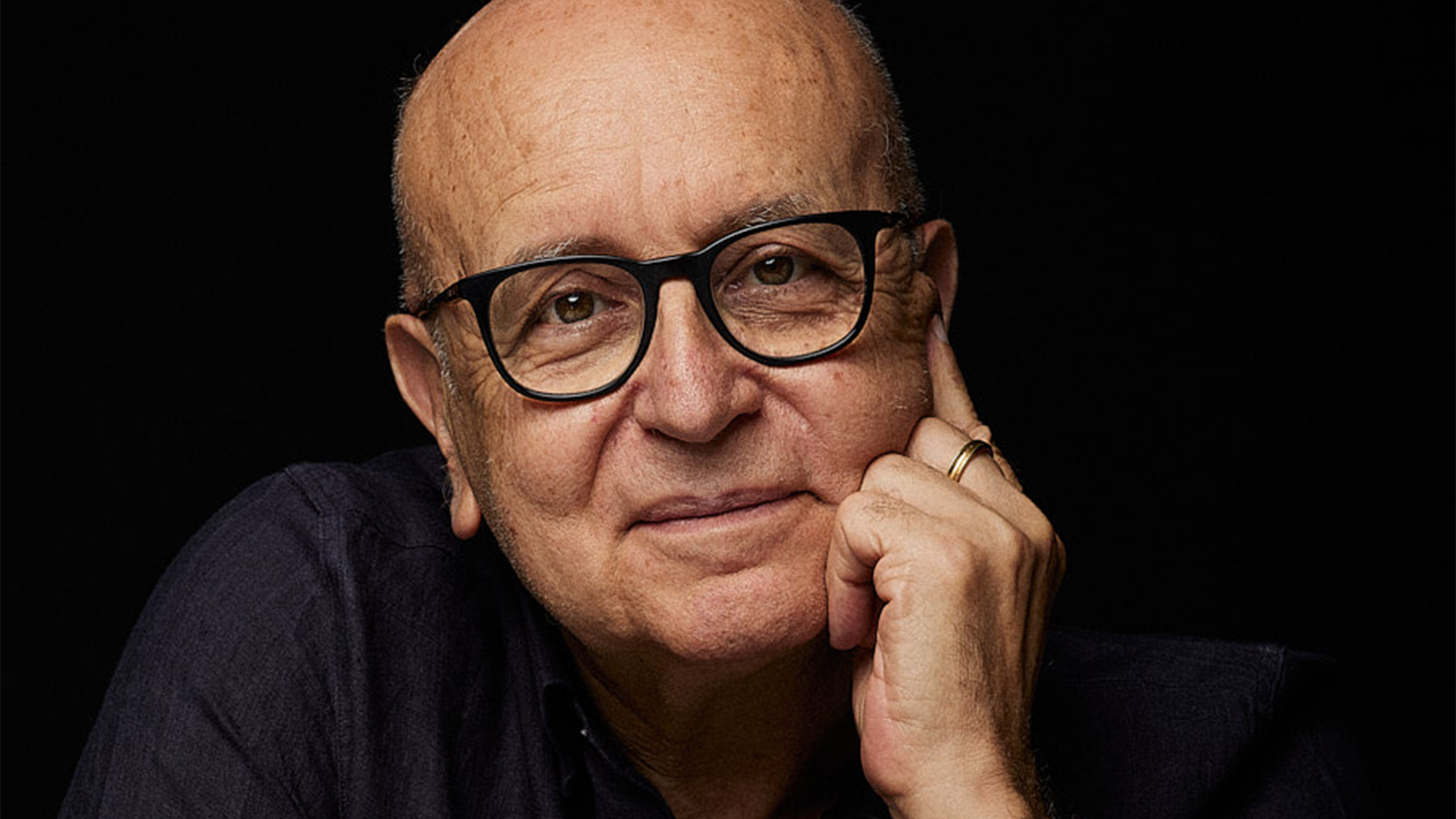 A few years ago, become the World Design Capital was simply an unimaginable milestone.
And today, five key words stand out in a special way on our horizon: promote, disseminate, connect, celebrate and position. These are not just trivial actions in our near future, but fundamental pillars to continue building from the momentum that 2022 has given us, the experience we have amassed over the last few decades and the expertise of Mediterranean skills and centuries-old traditions.
We cannot forget the reasons that have brought us this far and that have shaken up the present at an international level: the drive and vision of design companies and professionals, the will and the backbone of entities such as the Marina de València, the Arxiu Valencià del Disseny, schools and universities, technological institutes, museums, cultural centres and all the institutions that have supported us.
The future will be marked by the interests of the territory that defines us: we will continue to seek a better world and a better quality of life from a circular, sustainable and inclusive perspective.
We can only hope that the generosity and entrepreneurial strength of all the people who have made Valencian design a shared project will continue.
Let us understand this new stage as one more link in the chain: we will not tire in our quest to become a consolidated benchmark for international design.
Let's begin.
—
Vicent Martínez
Chairman of the Fundació del Disseny de la Comunitat Valenciana
Return